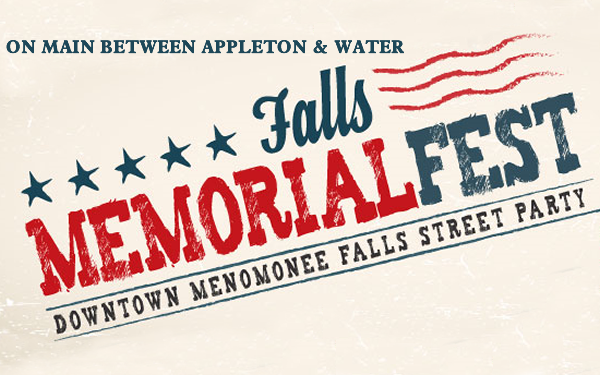 Falls Memorial Fest 2021 is still scheduled for the Saturday of Memorial Day weekend. Although it was cancelled in 2020, the Guild did participate successfully in 2010 with about 12 artists. Obviously things are subject to change, but please let Don know asap if you are interested in participating this year assuming the event takes place.
2019 recap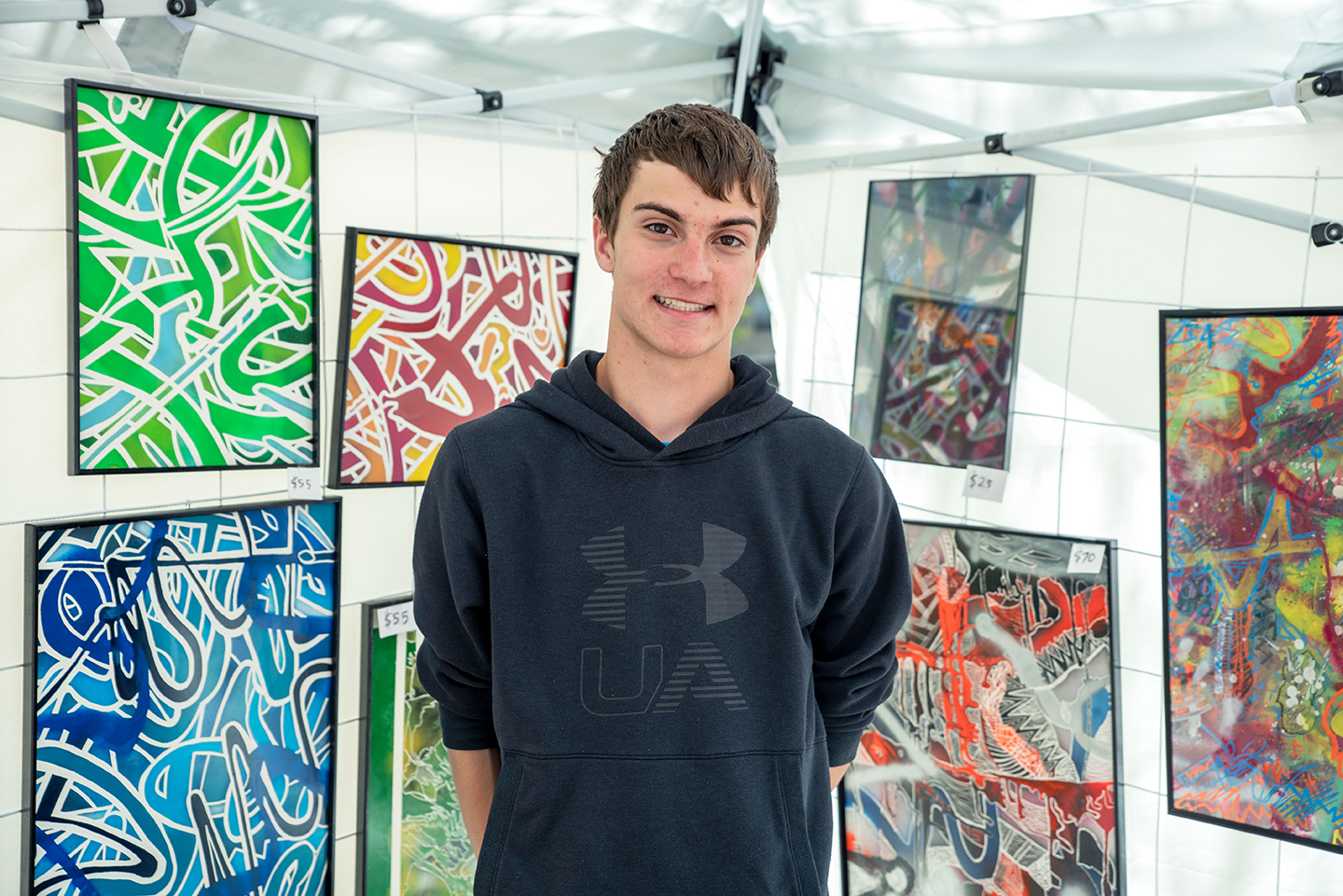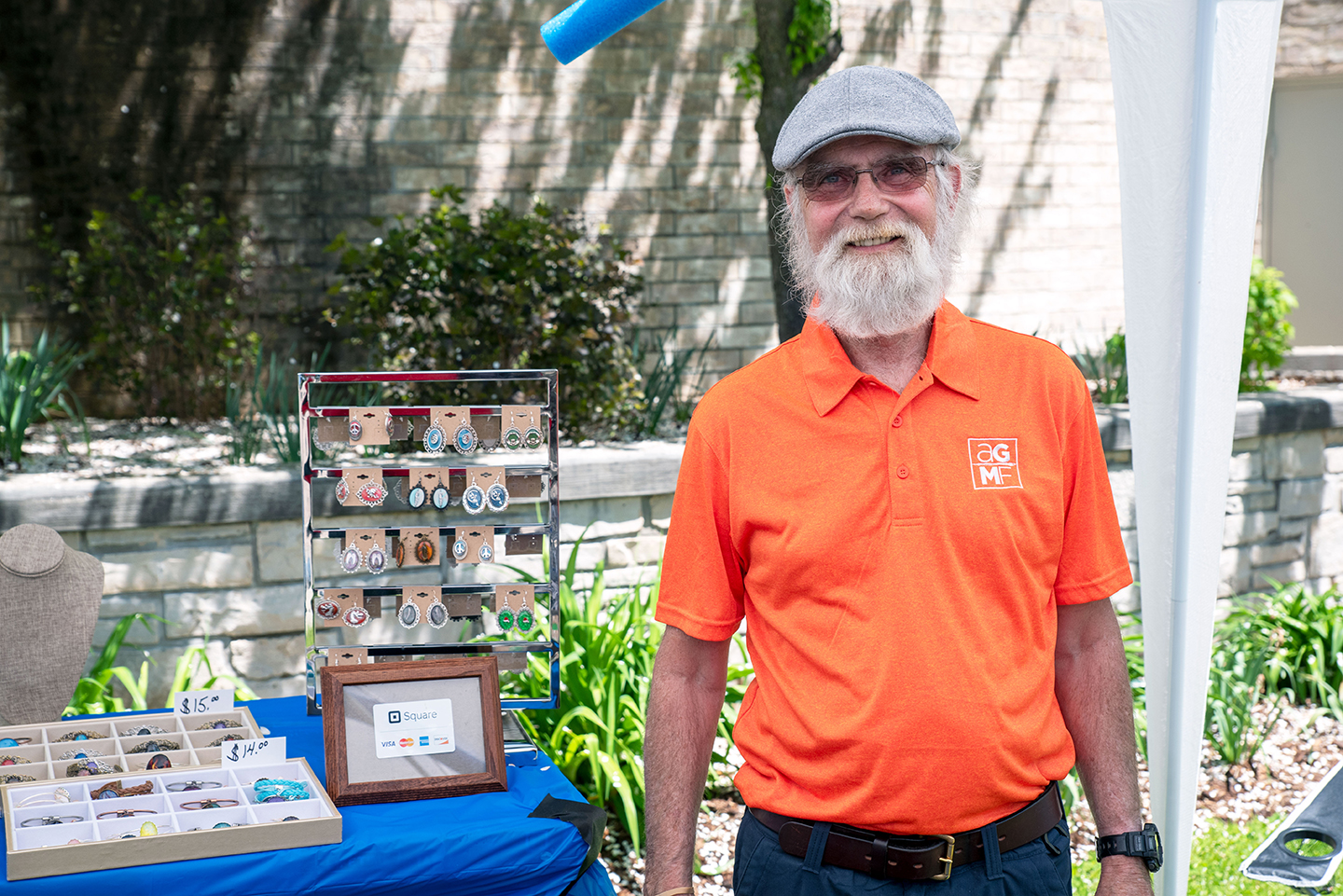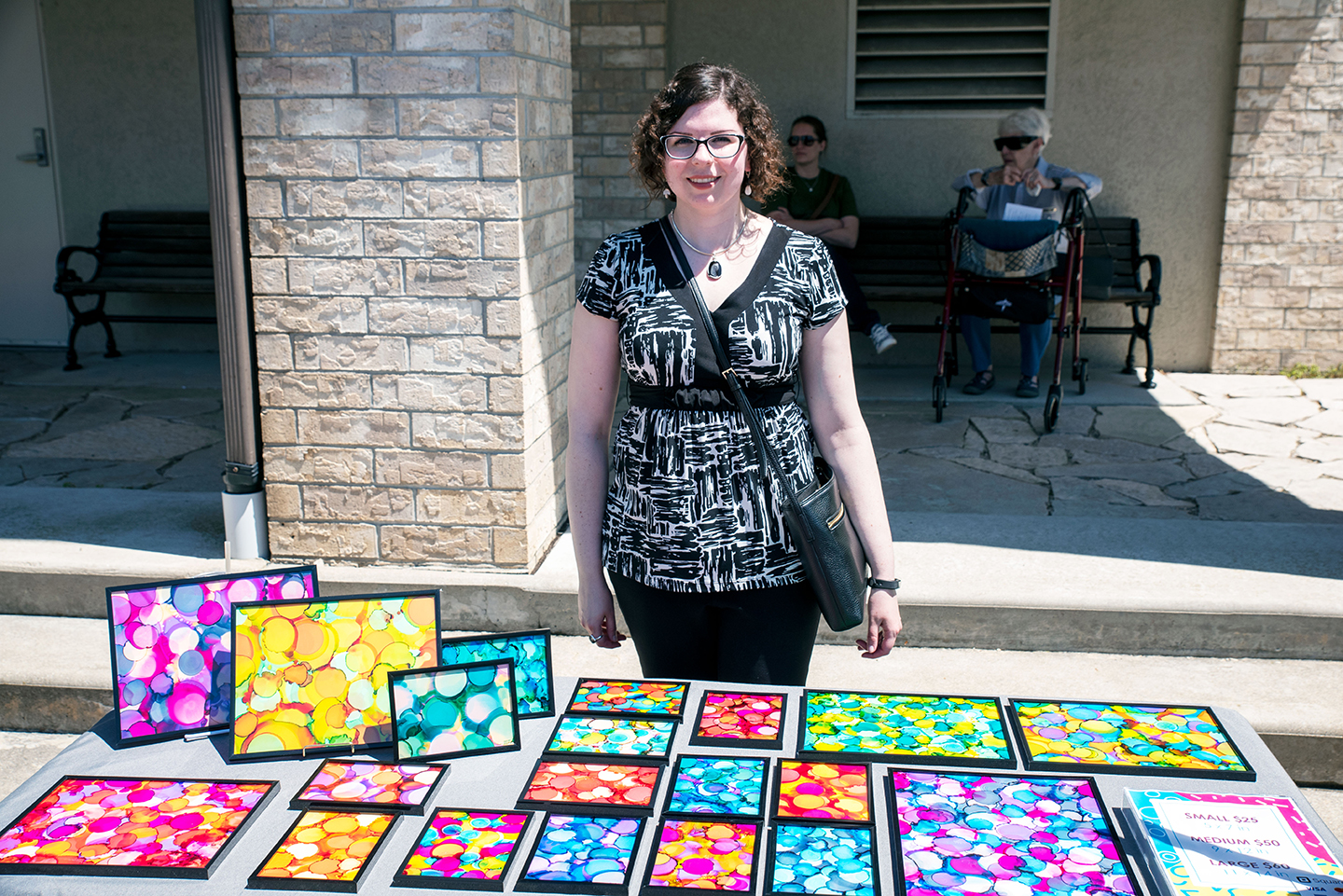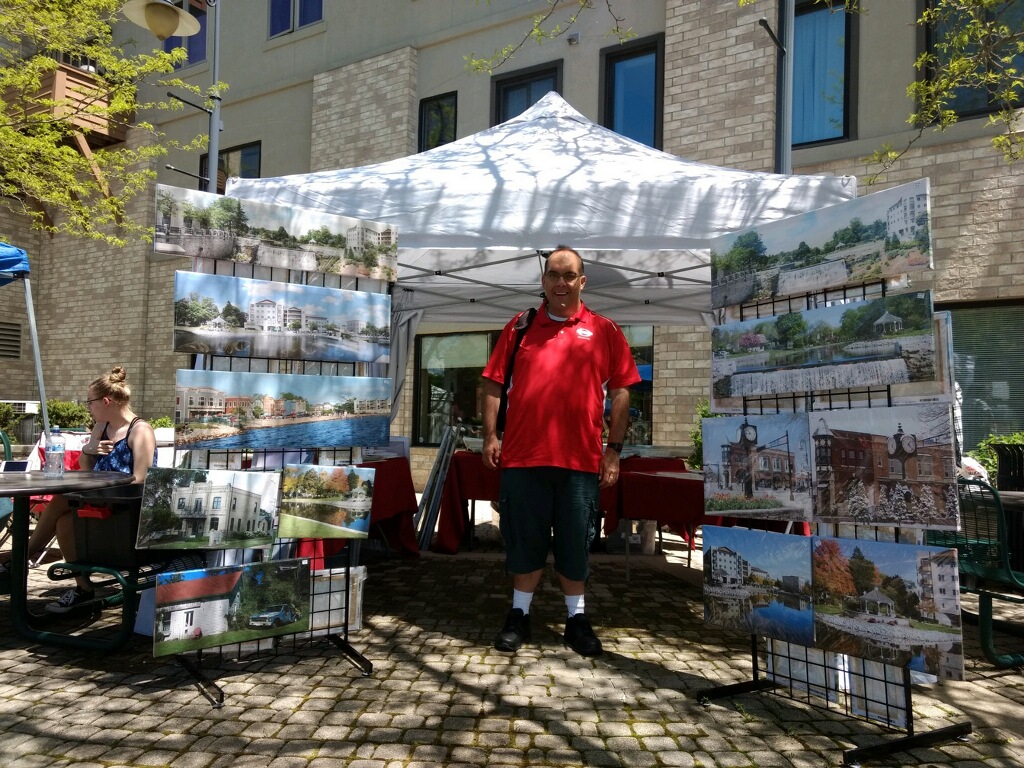 The Art Guild of Menomonee Falls was invited to participate in the festivities on Memorial Day (May 25, 2019) on Main Street in Menomonee Falls. This was an incredible opportunity for our membership.
The Guild coordinated an Art Fair between 11:00 a.m. to 5:00 p.m. within the area on the east side of the large falls and north of Main Street, including the gazebo where pictures are regularly taken. We had 10 artists present for the fair.
For our members there was NO charge. There were over 5,000 people in attendance.
We are hoping that this will become an annual event for our Guild membership.