Stacie Estrada opens her studio space to us and guides us to creating small canvases. If you're inspired to work in 3D, please bring materials to our open workshop! Artworks may be donated as fundraisers to benefit our scholarship fund and will be sold at upcoming events where the Guild has a presence. Our theme for 2023 is "birds."
THIS MEETING REQUIRES AN RSVP! Please mail "YES" if you're coming!
8×8 canvases will be supplied. There is no fee to participate in this workshop, however a $5 donation for supplies is encouraged.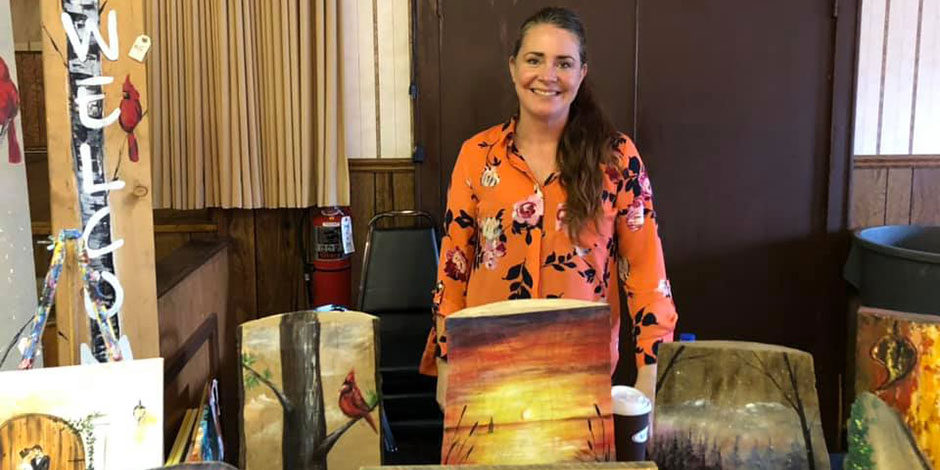 Tuesday, February 28, 2023
Art Lounge
N88W16567 Main St, Menomonee Falls, WI 53051
Meeting Agenda:
6:00 – 6:30 pm | Social Time
6:30 – 7:00 pm | Business Meeting & Artistic Exchange
7:00 – 8:30 pm | Workshop: Stacie Estrada, painting small canvases