Welcome back members!
At tonight's meeting, you'll be introduced to wood artist Ike Wynter Weins, who turned his passion into a profession during the pandemic. Ike creates wall art out of reclaimed wood. His unique designs also incorporate messages of optimism.
Ruth Flunker, our 2023 Scholarship Winner, will also be here to share her experience this past summer at UW-Whitewater's Art Camp.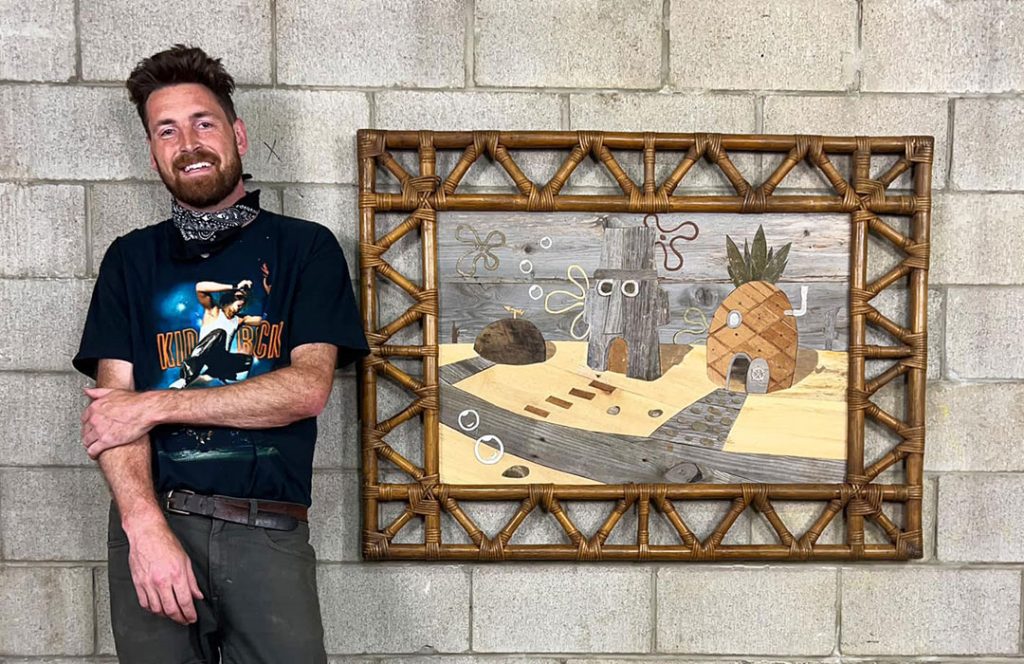 Tuesday, September 26, 2023
Art Lounge
N88W16567 Main St, Menomonee Falls, WI 53051
Meeting Agenda:
6:00 – 6:30 pm | Social Time
6:30 – 7:00 pm | Business Meeting & Artistic Exchange
7:00 – 8:30 pm | Guest Speaker: Ike Wynter Weins, wood artist and Ruth Flunker, 2023 Art Camp Scholarship recipient